Fee Free Mortgage Advice
is just a phone call away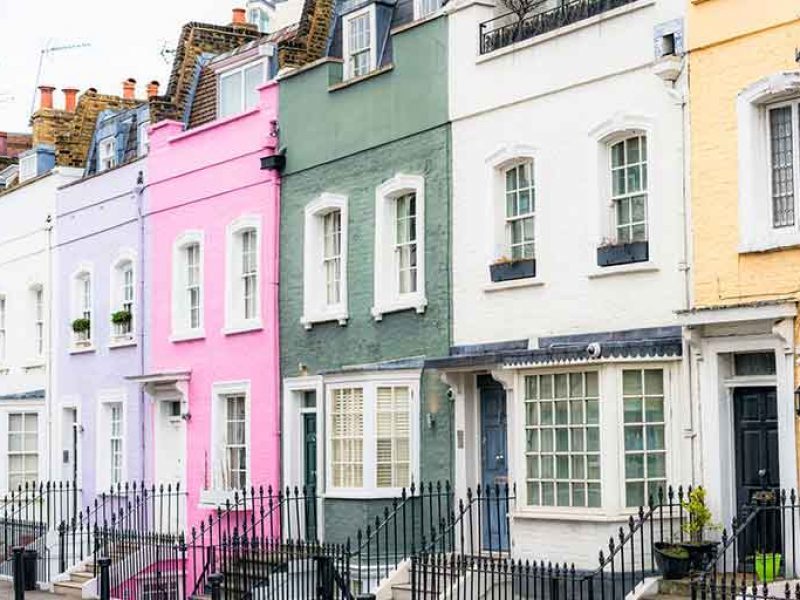 We do the hard work so you don't have to
We're Like Mortgage Advice, the preferred brokers for Kensington Mortgages. We know everything there is to know about their mortgage range and are here to offer support and guidance throughout your mortgage journey.
Fee free, no-obligation advice
When you talk to one of our experienced mortgage advisers, they'll make sure you have all the information you need. And when you're ready, they will submit your application too. Everything we do is fee free – and there are no catches. It's all part of the service that the Like team provide.
Ready to get in touch?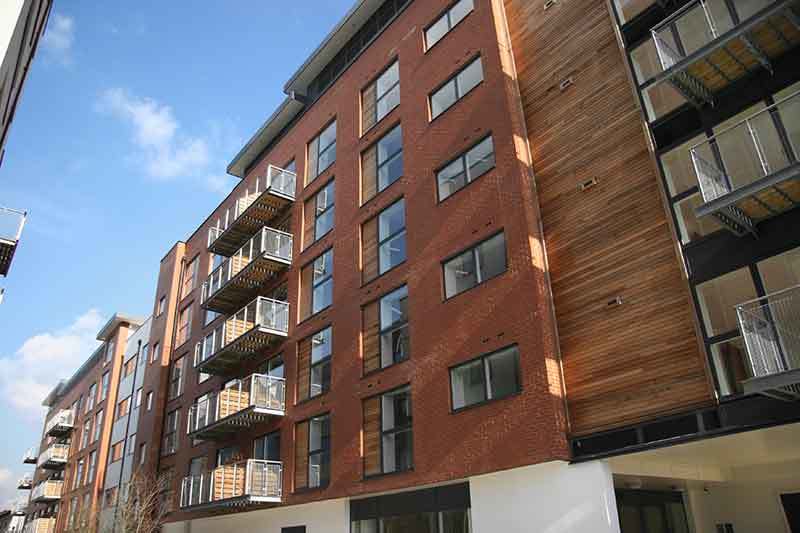 Experts with years of experience
Our team of mortgage advisers have years of experience in the industry. They work at your pace so whether you prefer to have an initial chat or would like to have a more in-depth discussion, they're ready to help. They're on hand to answer any questions you may have as you go through the mortgage and application process.
We're here for everyone
We're here to help if you're a first-time buyer, remortgaging or looking for a buy to let. You could be self-employed or employed, or you may have been turned down for a mortgage in the past. Whatever your circumstances, we'll go out of our way to help find the Kensington mortgage that's right for you.
Ready to get in touch?